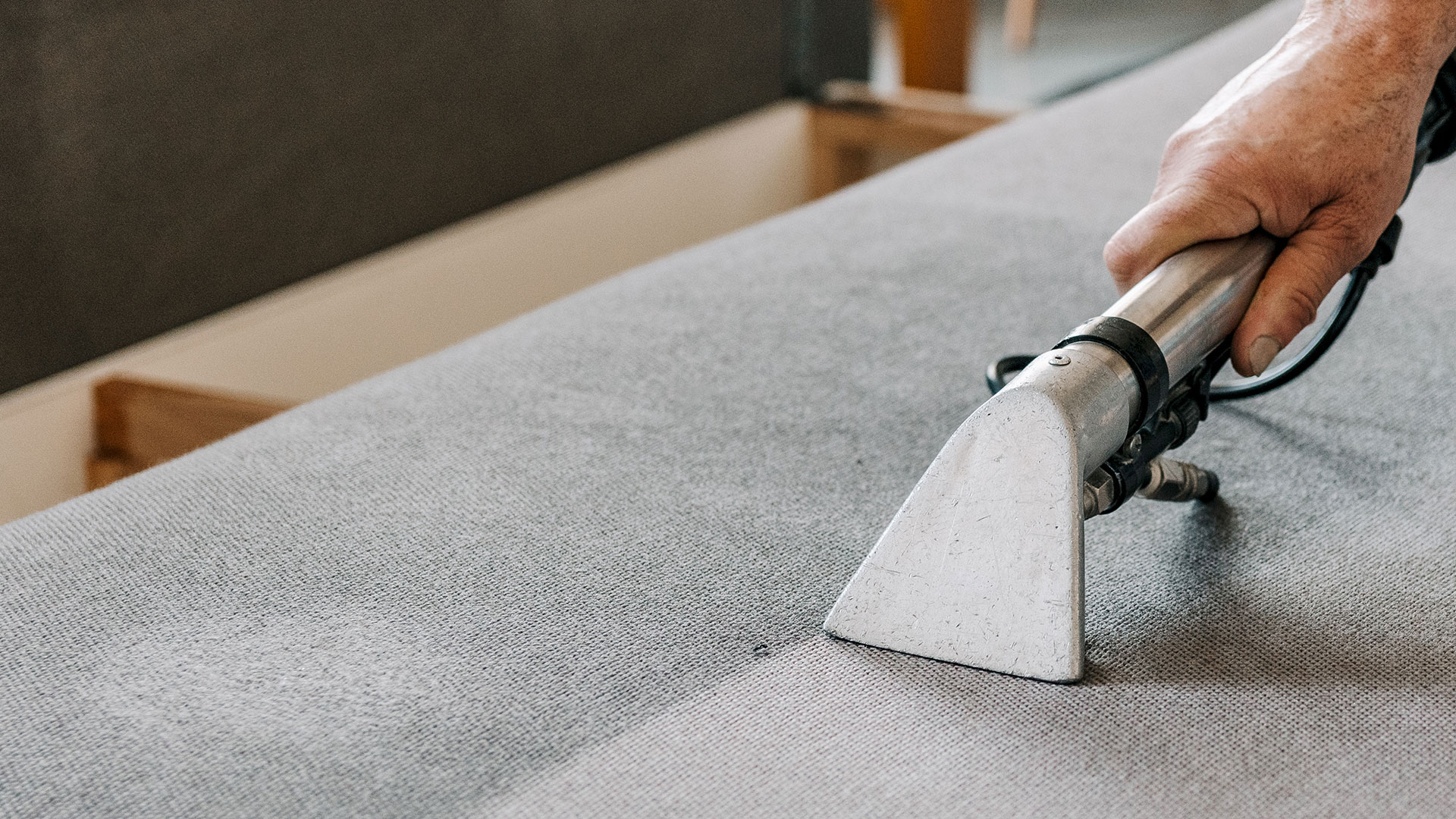 Deep Cleaning
At Cleaners of Carolina, we know that sometimes regular cleaning just isn't enough to get your home looking and feeling truly fresh. That's why we offer a Deep Cleaning Service that will make your house shine like never before!
Our vetted and screened professionals are experts at tackling those overlooked areas in your home, such as inside cabinets, the fridge, and even the oven. And the best part? You can book our Deep Cleaning Service at any time that's convenient for you, without worrying about any time windows. At Cleaners of Carolina, we offer upfront pricing with no additional fees or hidden charges. So why not book a deep cleaning with us today and experience our 5-star clean?
Cleaners of Carolina Deep Cleaning Includes:
All the basic cleaning tasks in the Home Cleaning +
Interior and exterior of all appliances
Cabinets
Doors
Dusting of AC vents
Window Tracts
Baseboards
Dusting blinds
Wet wiping blinds
Spot cleaning walls
Know When It's Time To Get House Deep Cleaning Services
You've tried using all the elbow grease in your arsenal, but your home still looks like a hot mess? Fear not, dear friends, because Cleaners of Carolina is here to save the day! When you know it's time for deep cleaning, look no further than our Residential and Apartment Deep Cleaning Services. We'll leave no surface un-scrubbed and no corner un-dusted, making sure that we leave your space sparkling clean from top to bottom. Trust us, your place will look so good, you'll want to throw a party just to show it off. Don't believe us? Give our 5-star cleaners a try and experience it yourself.